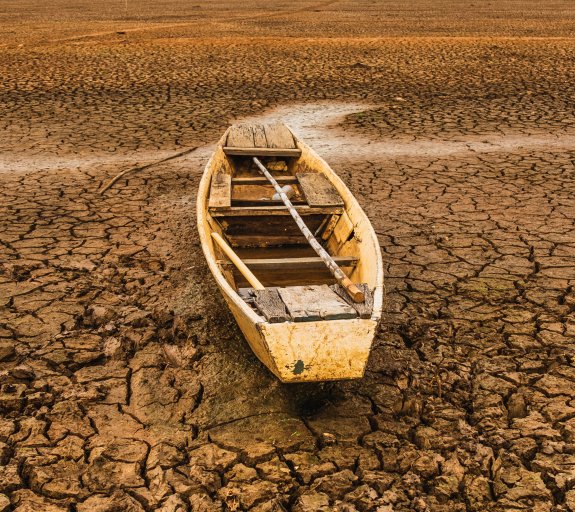 Equities
Quick Take with Amanda O'Toole, Clean Economy Strategy
29 October 2021
5min read
---
Climate change is already creating challenges in almost every part of our lives, demanding urgent solutions. At AXA IM, we believe investors can help drive the transition to a more sustainable future by directing capital towards innovative clean technologies. In this video Amanda O'Toole, Portfolio Manager of our Clean Economy strategy, looks at the huge acceleration in focus by corporates on the issue of sustainability. This provides a strong potential growth outlook for the innovative companies which make up the 'clean economy'. Watch to find out more about the sub-themes leading this evolution.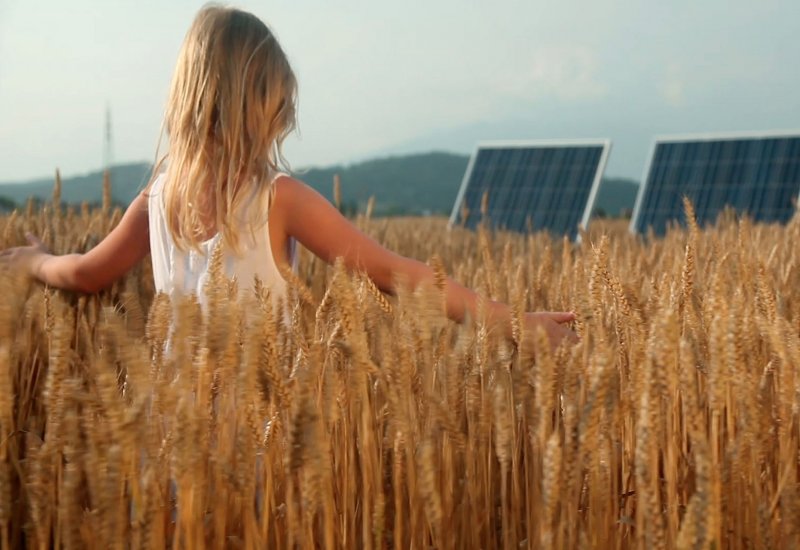 Responsible Investing
Clean Tech
Innovative companies are creating solutions to address pressures on scarce natural resources and the need for greenhouse gas emission reduction.
Find out more