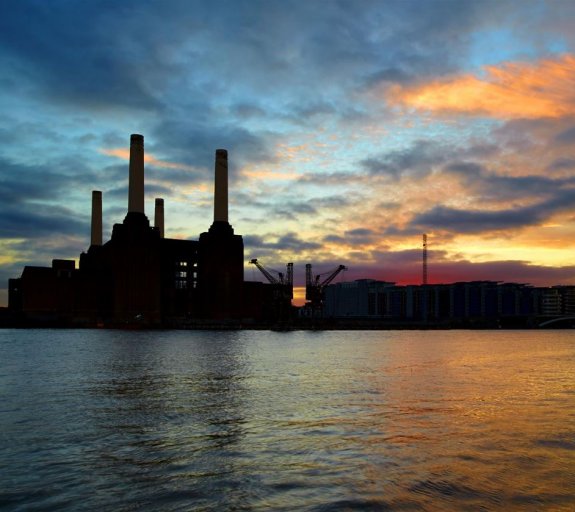 A climate change conundrum: Is there a sweet spot for natural gas in the energy transition?
27 September 2021 (10 min read)
---
Highlights
When burned, natural gas derived from methane emits far less CO₂ than coal. However, if released directly into the atmosphere, it has a far higher warming potential
The concentration of methane in the atmosphere is higher now than at any time in at least 800,000 years, and this is due to human activity
Leakage of methane from oil and gas infrastructure has dented the green credentials of natural gas, but those emissions are very often preventable
We believe regulators should push for stricter policies, pushing oil and gas companies to adopt best practice in operations
If inadvertent emissions can be brought under control, then we think methane can have a role in the energy transition, especially as an alternative to coal
Care must be taken to ensure this does not slow the adoption and deployment of renewable energy to reduce absolute greenhouse gas emissions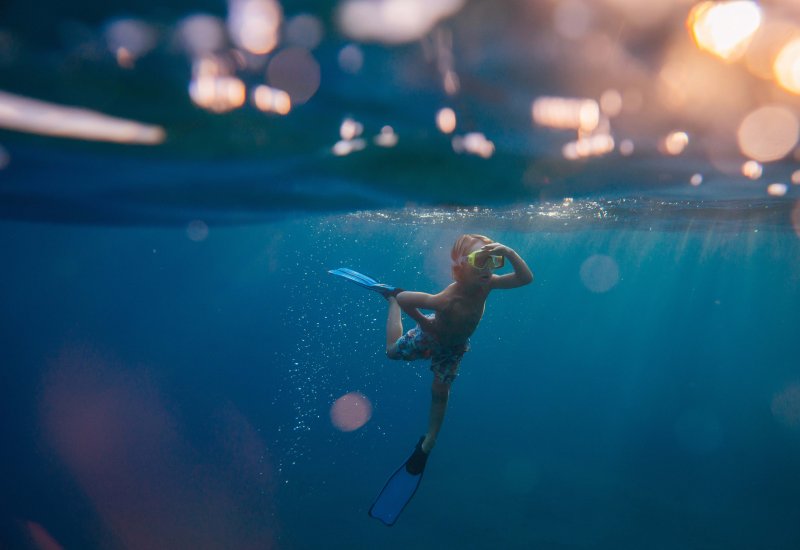 ACT RANGE
Climate-aware investing
Our ACT range is designed to enable our clients to take action on global issues such as climate change through their investments.
Find out more
Have our latest insights delivered straight to your inbox
SUBSCRIBE NOW