Sustainable Investing
Transitioning towards a positive future
AXA IM has spent over two decades building its responsible investing capabilities. Today more than ever, we remain deeply committed to our leading role as a responsible investor and long-term steward of our clients' investments.
In this video, Hans Stoter, Global Head of AXA IM Core, talks about how AXA IM's responsible investment philosophy is grounded in two key principles: it helps us make better investment decisions and it is the means by which we can help accelerate the transition to a more sustainable world. In the simplest terms possible, investing is about trying to anticipate the future.
We look at global ESG issues, such as climate change and how this has introduced risks or new investment opportunities - motivating investors to reshape their portfolio for the future. It has now become a 'must have' feature.
At AXA IM we are recognised as one of the largest managers of responsibly managed assets in the world. With 85% of our assets in AXA IM Core labelled as Article 8 and 5% as Article 9 under the new SFDR European taxonomy.*
All percentages exclude non applicable assets (assets that are managed outside the EU and therefore not in scope of the regulation). All figures as at 31 December 2020 unless otherwise specified. As at 31 December 2020, assets under management within Equities, Fixed Income and Multi-Asset stand at €587 billion out of which €460 billion are applicable under the SFDR. This is AXA IM's interpretative representation of the new doctrines and may change over time, depending on new information provided by regulators.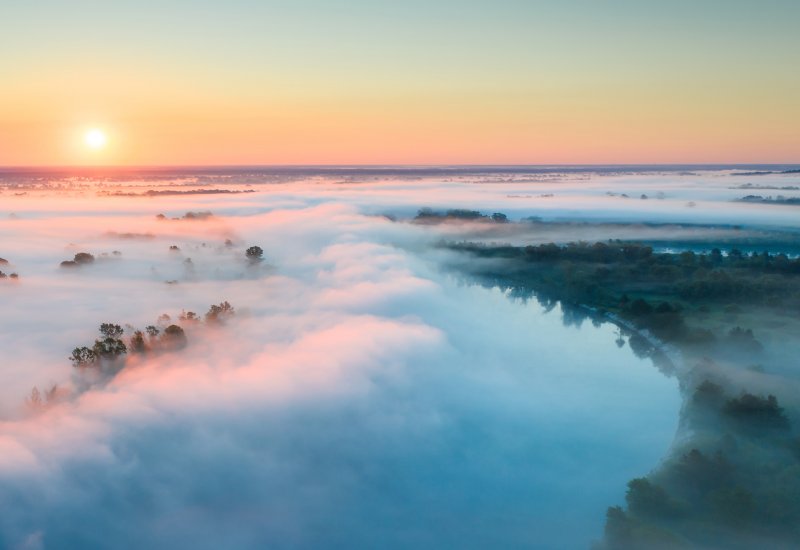 Outlook
Outlook 2022
Find out more about the themes we believe will shape 2022 and 2023.
Read our 2022 outlook
LATEST INSIGHTS
Stay ahead of the curve with the latest investment insights
From investment trends changing the world to what's moving markets. Get the latest news, insights and thinking from our experts.
Our Featured Strategies
Our range of investment strategies aim to meet the financial challenges we face today and the environmental and social landscapes of the future. We actively look for opportunities that will provide long-term investment growth whilst seeking to minimise volatility.
The value of investments, and the income from them, can fall as well as rise and investors may not get back the amount originally invested.