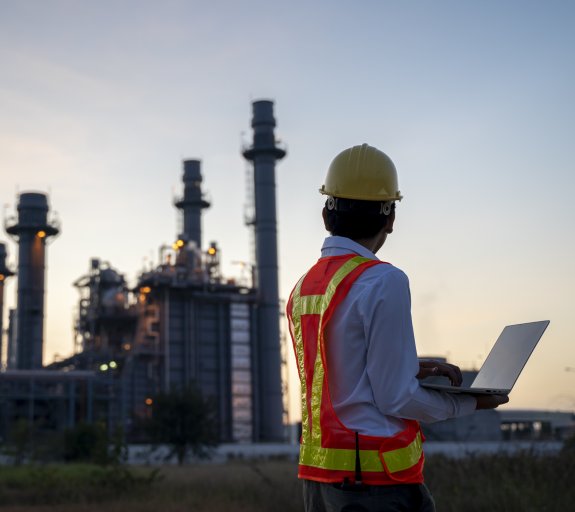 Vision 2045: AXA IM – A responsible asset manager
29 December 2021 (5 min read)
---
In 2045, the UN will celebrate its 100-year anniversary. AXA Investment Managers supports the UN's goal to inspire collective action through the Sustainable Development Goals. We believe they can guide businesses and individuals towards creating a better future for all. 
As part of the Vision 2045 campaign involving other leading global companies, we have produced a documentary in association with TBD Media and Reuters, to show how we are contributing to the transition to net zero – as an employer and as a leading sustainable investment manager. 
Hans Stoter, Head of AXA IM Core, and Chris Iggo, CIO AXA IM Core, explain how we use our influence, in partnership with our clients, to effect positive change.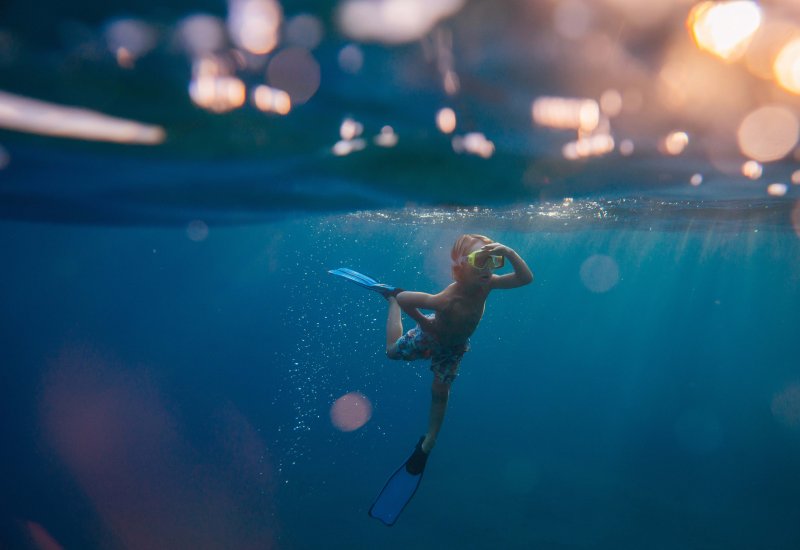 Act range
Climate-aware investing
Our ACT range is designed to enable our clients to take action on global issues such as climate change through their investments.
Find out more
Have our latest insights delivered straight to your inbox
SUBSCRIBE NOW