What is biodiversity?
Our planet's biodiversity, or the variety of life on earth, is being lost at an alarming rate. This loss is threatening the planet's future, and human economic activity is the main driver. There is growing recognition of the economic and human costs associated with biodiversity loss – and over time these externalised costs will start to be a financial expense for companies.
Biodiversity decline leads to large-scale environmental and social costs, currently costing the global economy 10% of its output each year1 .  Strategic investments by companies are needed to restore and protect biodiversity on a global scale.
Drivers of biodiversity loss are diverse and include pollution, population growth, over-exploitation and hunting, human consumption, plastic waste, climate change, overharvesting, urban sprawl, invasive species and deforestation.
U291cmNlOiBVTkVQLCAyNyBNYXkgMjAyMS4=
Why consider investing in biodiversity?
The impact of biodiversity loss results in the decline of the ecosystem function and has a widespread negative impact on the planet. It causes loss of food and medicine sources, tourism and recreation, destruction of natural habitats and contributes to the spread of diseases. It also contributes to the loss of ecosystem services and causes economic loss, health impacts, social disruption, detrimental effects on food production and species extinction.
Consumers, governments and companies have realised the urgency and we are seeing:
Consumers consumption patterns changing - deploying money into brands perceived as doing better on environmental issues such as biodiversity protection and mitigation.
Corporates have clear economic opportunities to help mitigate their ecosystem damage. Companies who can deliver solutions to help in mitigating biodiversity impact via their innovations will keep investing in R&D to develop new technologies.
Our biodiversity strategy
The AXA IM ACT Biodiversity Strategy has a dual objective of seeking to deliver long-term financial returns and generating a positive and measurable impact on the environment.
The objective of the strategy is to achieve long-term capital growth by investing in listed companies whose activities are effectively preserving life on land, water and air through providing sustainable alternative products and services which are protecting and supporting ecosystem preservation.
The strategy targets opportunities linked to the United Nations Sustainable Development Goals (UN SDGs) that support the preservation of the ecosystem. We invest in companies that have a clear alignment to the below four UN SDGs:
6 – Clean Water & Sanitation (Ensure availability and sustainable management of water and sanitation for all)
12 – Responsible Consumption & Production (Ensure sustainable consumption and production patterns)
14 – Life Below Water (Conserve and sustainably use the oceans, seas and marine resources for sustainable development)
15 – Life on land (Protect and promote sustainable use of terrestrial ecosystems, sustainably manage forests, combat desertification, and halt and reverse land degradation and halt biodiversity loss)
The targeting of specific SDGs does not imply the endorsement of the United Nations of AXA Investment Managers, its products or services, or of its planned activities and does not constitute, explicitly or implicitly, a recommendation for an investment strategy. 
The strategy invests in a diversified opportunity set across the areas of sustainable materials, land and animal preservation, water ecosystems, recycling and recirculation. We achieve this by investing across four key areas:
Sustainable materials 
Land and animal preservation 
Water ecosystems 
Recycling and recirculation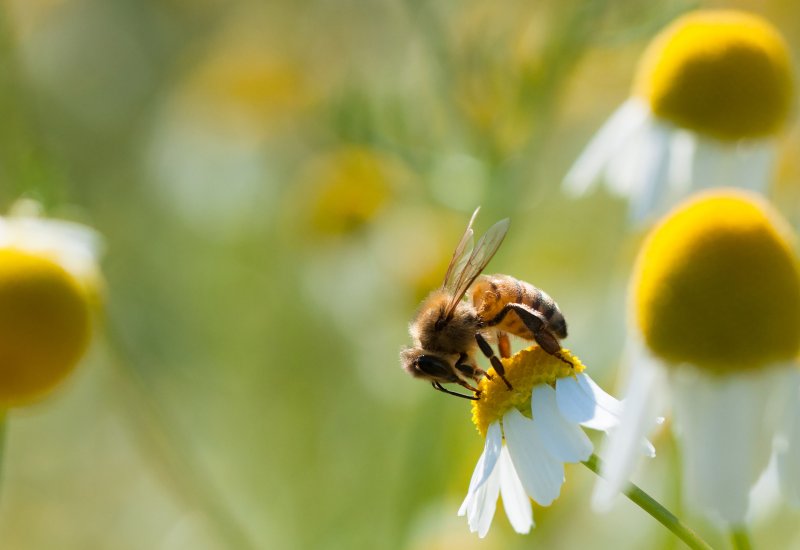 Biodiversity Strategy
Visit your local fund centre
Amid growing recognition that there are economic and human costs associated with this biodiversity loss, a diverse set of companies are working to help address the problem.
View funds
Visit your local fund centre
Visit your local fund centre
View our ACT range strategies
Investment in equities involves risks including the loss of capital and some specific risks such as counterparty risk, derivatives, geopolitical risk and volatility risk. Some strategies may also involve leverage, which may increase the effect of market movements on the portfolio and may result in significant risk of losses.