Why Consider Investing in European Equities?
 At AXA IM, our experienced investment team carries out diligent fundamental analysis to identify promising sources of long-term growth potential. While equity investments can be subject to a less predictable range of short-term influences, companies with strong financial attributes and growth potential can be carefully constructed into an unbiased portfolio which has the potential to navigate style rotations over time.
The importance of sustainability
No long-term view is complete without considering the financial risks of leaving climate change unchecked.
Commitments towards net zero targets and carbon footprint reduction are gaining momentum amongst global regulators and governments, and this increased regulation is one of the earliest signs of the effect that global warming is likely to have on future economies. Others include:
Changes in resource availability and cost 
Increased extreme weather events
Pressure from investors
Changing consumer demand and attitudes
Evolving working conditions and models
Integrating sustainable investments into an equity strategy may help clients to meet their long-term growth objectives over time, with less potential exposure to the side effects of climate change.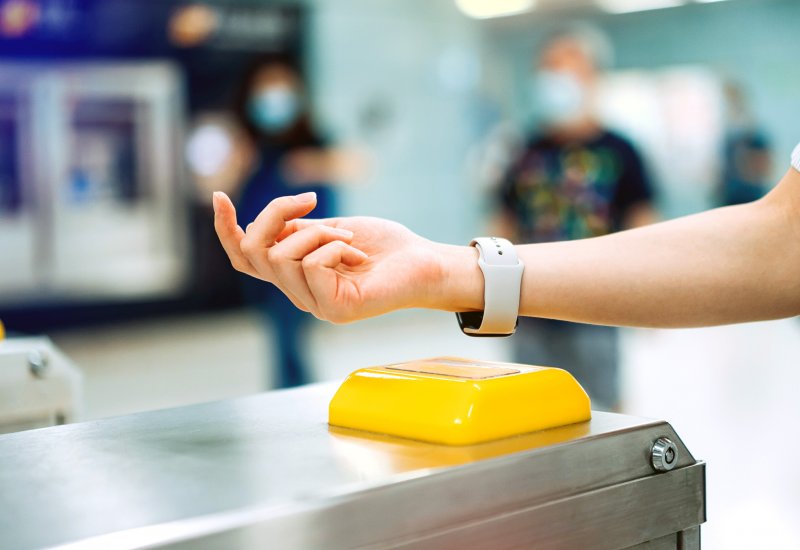 Investment Strategies
Equities
Equity investing offers the opportunity to share in the returns generated by companies around the world, whether they are established leaders or dynamic smaller companies.
Learn More
Our Sustainable Europe Strategy
We aim to identify the most attractive companies amongst the diverse opportunities found within the European large-cap universe which benefit from global revenue exposure, offering risk-adjusted, style-agnostic access to long-term growth themes to create an 'all weather' strategy designed to help target sustained relative performance across market cycles1 .
We target companies with strong balance sheets and growth potential, effective management models, favourable environmental, social and governance (ESG) and risk profiles, and those which demonstrably minimise contribution to climate change – which we believe is currently one of the most underrated financial risks faced by companies. We therefore complement this strategy with an integrated ESG approach, with a specific focus on the environmental pillar, aiming to mitigate future economic risks.
These risks are likely to become far more costly and apparent over the long-term. Eligibility for inclusion within the strategy requires companies to have a realistic and convincing climate policy. The approach is called 'Best-in-universe'.
TVNDSSBFdXJvcGUgVG90YWwgUmV0dXJuIE5ldCBpcyB0aGUgYmVuY2htYXJrIGluZGV4IGZvciB0aGUgU3VzdGFpbmFibGUgRXVyb3BlIHN0cmF0ZWd5Lg==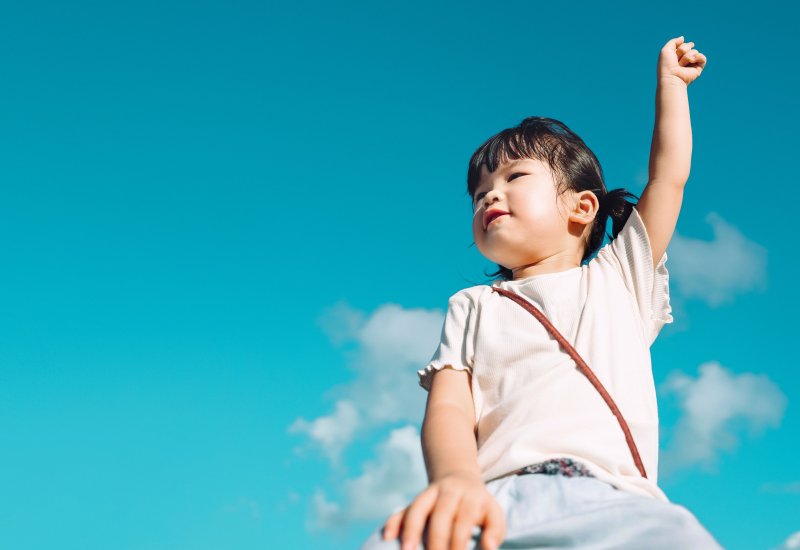 Responsible Investing
How to invest for a sustainable world?
At AXA IM, we believe in empowering our clients to invest in the transition to a more sustainable planet and society.
Learn more
Commitment to Sustainability
Our commitment to sustainability can be evidenced by the strategy's investment process which follows the same ethos for products required to gain Article 8 classification under the EU's Sustainable Finance Disclosure Regulation (SFDR) and its minimum level of 50% of sustainable investments in the portfolio. It requires transparent and material investment in companies with sustainable objectives and with robust governance, and that the strategy must integrate sustainability risk indicators into investment decisions.
*The classification of the Sustainable Europe strategy under SFDR may be subject to adjustments and amendments, since SFDR has come into force recently only and certain aspects of SFDR may be subject to new and/or different interpretations than those existing at the date of this page. As part of the ongoing assessment and current process of classifying its financial products under SFDR, AXA IM reserves the right, in accordance with and within the limits of applicable regulations and of the strategy's legal documentation, to amend the classification of the strategy  from time to time to reflect changes in market practice, its own interpretations, SFDR-related laws or regulations or currently-applicable delegated regulations, communications from national or European authorities or court decisions clarifying SFDR interpretations. Investors are reminded that they should not base their investment decisions on the information presented under SFDR only.
No assurance can be given that our investment strategies will be successful. Investors can lose some or all of their capital invested. Our strategies are subject to specific risks including, but not limited to: equity; emerging markets; global investments; investments in small and micro capitalisation universe; investments in specific sectors or asset classes, volatility risk, liquidity risk, credit risk, counterparty risk, derivatives risk, legal risk, valuation risk, operational risk and risks related to the underlying assets. Some strategies may also involve leverage, which may increase the effect of market movements on the portfolio and may result in significant risk of losses.