What is the Metaverse?
Revolutionary, cutting edge advances in technology have changed how we live, socialise, work and do business. The Metaverse is the confluence of the virtual and physical worlds – while this may sound complex, it is in essence where more technology is being layered on to our everyday life.
Why consider investing in the Metaverse?
The metaverse is driven by companies that, from our perspective, have the potential to generate strong growth over the next decade. We are only at the beginning of this long-term trend and are seeing increasing investment opportunities, with the emergence of promising companies in sectors such as finance or healthcare.
Real, long-term opportunity based on tangible research and development
Numerous companies involved in the metaverse already have a profitable business model and are financially sound, which is why the metaverse is growing rapidly. In 2020, the market was already worth $500 billion with an estimated annual growth of between 10 and 15% per year. By 2024, this market could be worth $800 billion.
The Metaverse is not science fiction or a futuristic concept, it's a real, tangible investment opportunity for the here and now.
Portfolio Manager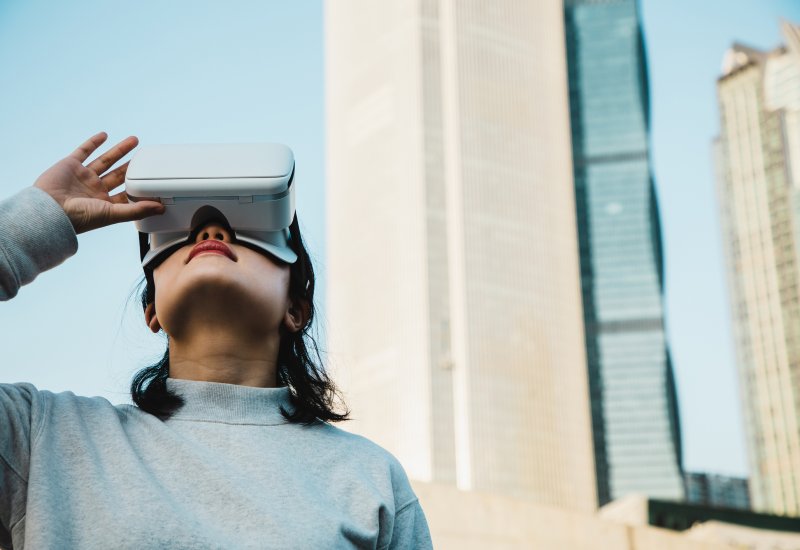 Metaverse
The Metaverse Opportunity
What themes have been identified with long-term investment potential?
Find out more
Our Strategy
Our Metaverse strategy contains four sub-themes to ensure diversification.
The themes are Gaming, Enabling, Socialising and Working, encompassing the intricacies and scale of the metaverse.
Gaming
Widely recognised as the first building block of Web 3.0, gaming offers an immersive way to explore infinite worlds, create personalised experiences, and interact simultaneously with a large number of players.
Socialising
The Metaverse is made possible by platforms that enable content creation, live experiences, user interface, and social interactions.
Working
Industry is expected to account for a significant share of the Metaverse market thanks to the increasingly sophisticated possibilities for specialists to design 3D simulations in real time. For office workers, the Metaverse also offers the opportunity to create a more collaborative and immersive work environment.
Technology & Enablers
Technology enablers will be key in determining the pace of development of the Metaverse, encompassing sectors such as semiconductors, technology infrastructure, cybersecurity and payments.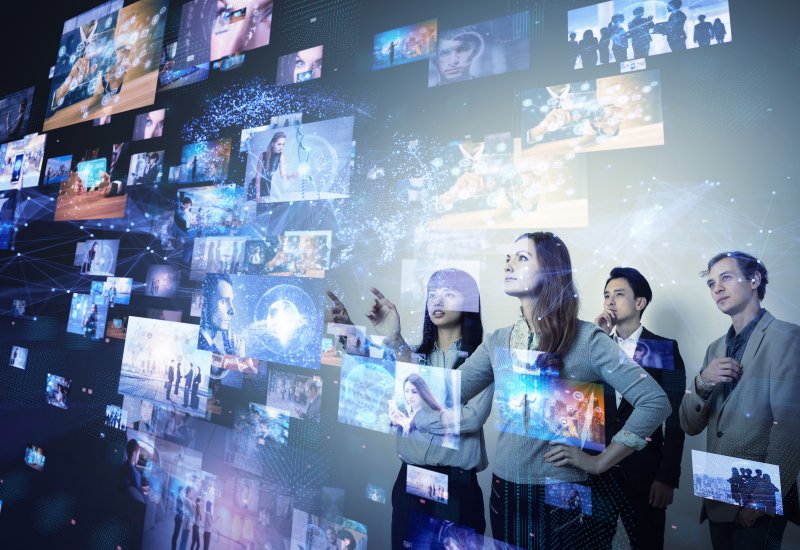 Metaverse Strategy
Visit your local fund centre
Our strategy invests in long-term growth opportunities across the already sizeable – and expanding - range of companies leading the next wave of technological innovation with the potential to shape our daily lives.
View funds
Visit your local fund centre
How can investors access the evolving economy?
To help people invest in the companies that are embracing these changes, we have adapted our internal research capabilities to incorporate the five main trends that we believe represent the future for long-term fundamental growth investing.
Investment in equities involves risks including the loss of capital and some specific risks such as counterparty risk, derivatives, geopolitical risk and volatility risk. Some strategies may also involve leverage, which may increase the effect of market movements on the portfolio and may result in significant risk of losses. The value of your investment and the income from it may rise or fall and you may not get back the amount originally invested.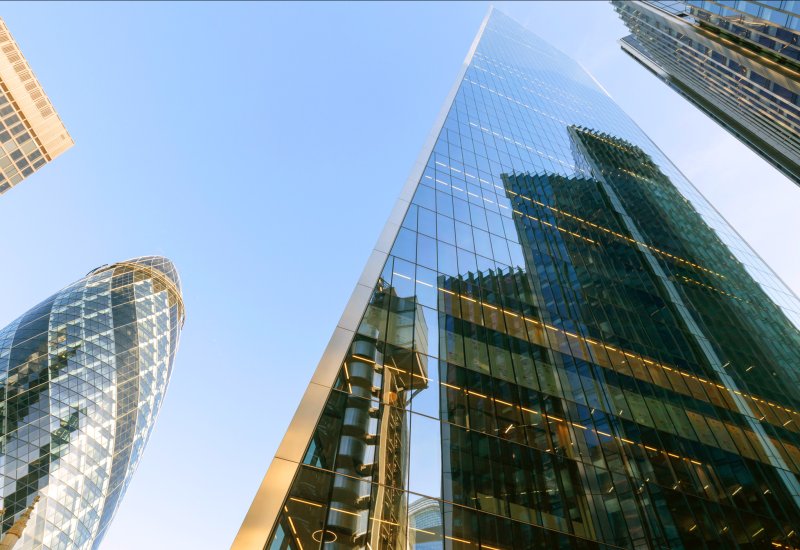 Investment Strategies
Discover our other capabilities
Our strategies cover the whole spectrum, from traditional to alternatives, and bespoke solutions for institutional clients.
Learn more