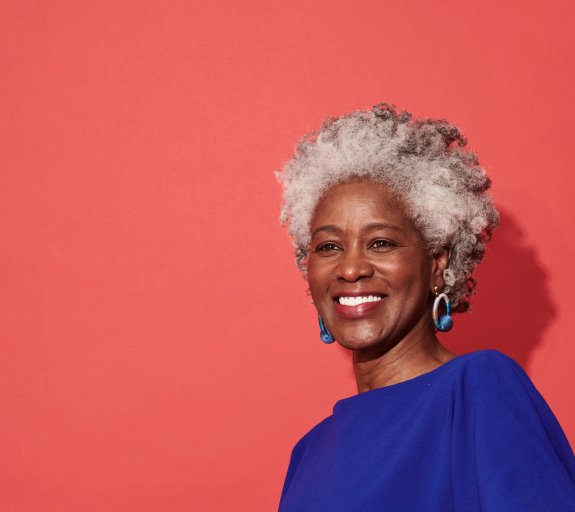 Learning Zone
Find structured and unstructured CPD training material to help you reach your annual requirements. Get access to our online training resource for structured learning: The Academy.
The Academy provides structured CPD training in a series of modules designed to sharpen your skills and deepen your knowledge of the investment world.
Learn about financial markets
Get a greater understanding of the forces affecting today's financial markets and how to navigate them.
Understand key asset classes
Go beyond the basics of bond investing and learn everything about duration.
Achieve your accreditation
The Academy learning platform is recognised by The London Institute of Banking & Finance as meeting the standards for ongoing CPD requirements.
Responsible investing training
Learn the basics of responsible investing and dive into areas including impact investing, ESG and active stewardship with The Academy.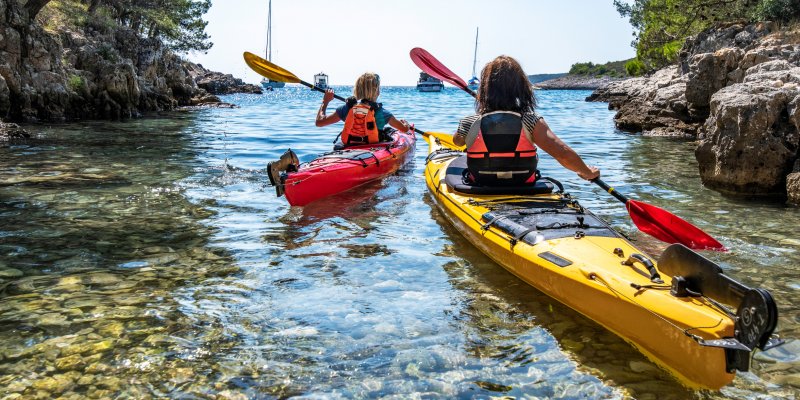 THE ACADEMY
Introduction to Responsible Investing Part 1
What is responsible investing, and why is it important? Discover more about how you can approach responsible investing, and find out about ESG, active stewardship and more.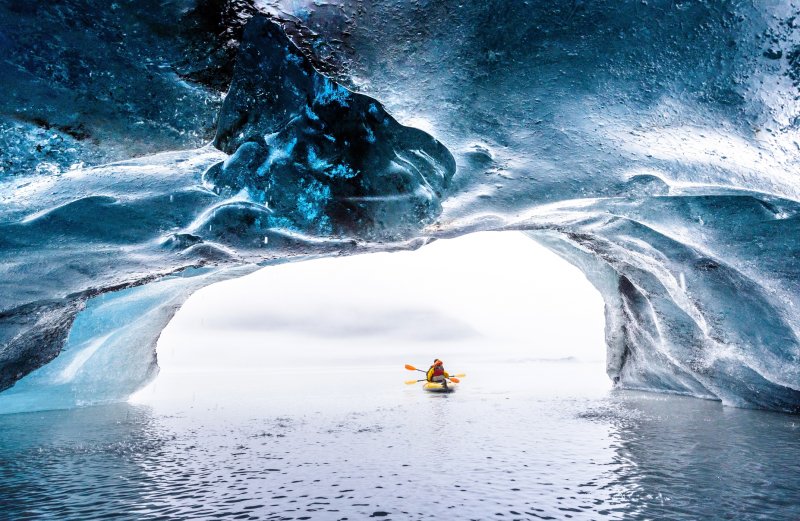 Our Courses
From a deeper understanding of active management, to a fresh take on core asset classes like fixed income and equities. Learn from the experts and explore the forces shaping financial landscapes today.
Watch videos by experts from all over the asset management industry. Modules are accredited by the CII, CISI, PMI, and London Institute of Banking and Finance.