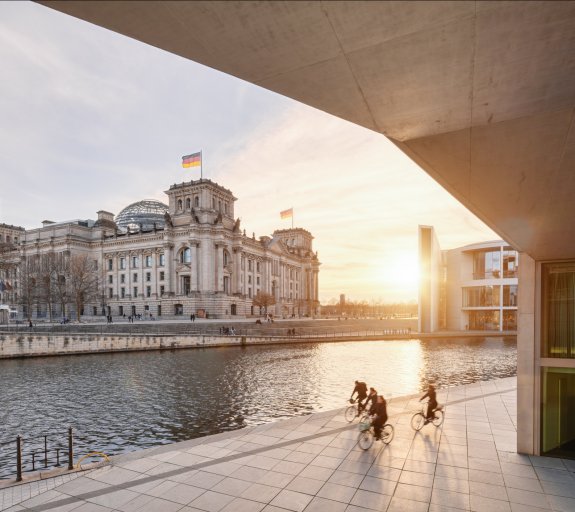 Fixed Income quarterly view – January 2023
03 February 2023 (3 min read)
Listen to Marion Le Morhedec as she discusses how the bond markets have begun 2023 and the outlook for the rest of the year. She also explores which investments areas within fixed income we think are presenting interesting opportunities and why.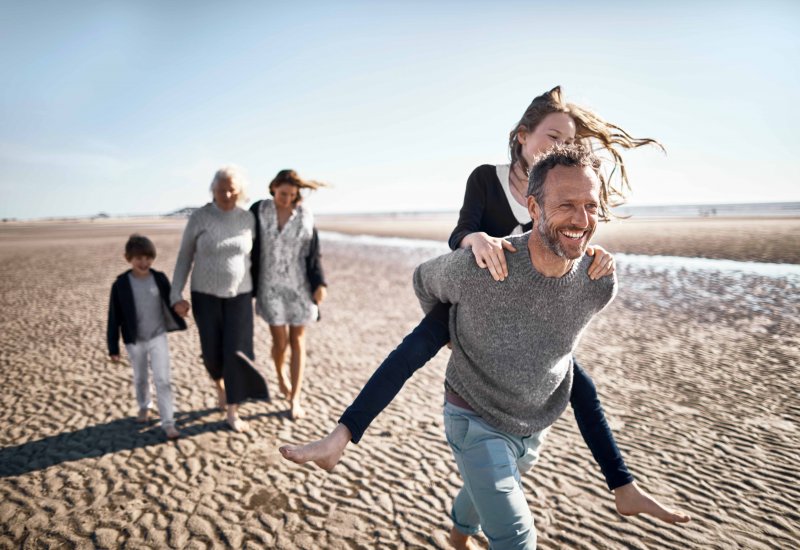 Investment strategies
Fixed Income
We cover a broad spectrum of fixed income strategies to help investors build diverse portfolios that can be more resilient to economic and market shifts.
Find out more