Investing in the trends an evolving economy has to offer
Economies and companies are evolving to take advantage of megatrends such as new technology and shifting demographics – and we believe equity investors need to adapt too.
Companies are increasingly global and multi-sector in their approach, but many investors' approach to equities has remained the same. This means that investors could be missing out on potentially higher equity returns by continuing to base their equity allocation solely on traditional geographic or sector approaches.
We believe that the trends captured by the evolving economy give investors access to the best opportunities for long-term structural growth, by identifying companies that are tapping into multi-decade demographic and technological changes, regardless of their region or sector classification.
The Evolving Economy trends
The evolving economy trends shaping the pace of change.
Our solution
Evolving Trends offers investors a single point of access to high-quality companies benefiting from one or more of the five major growth themes within the evolving economy. While these structural themes are not new, we believe we are still in the relatively early stages of accessing their investment potential.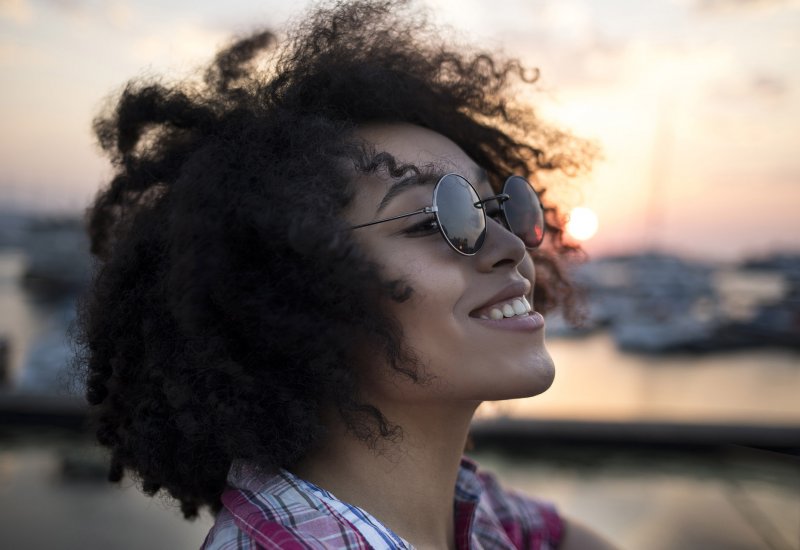 Evolving Trends strategy
Visit your local fund centre
Our strategy aims to capture the long-term growth potential of the five Evolving Economy themes.
View funds
Visit your local fund centre
No assurance can be given that the Evolving Trends strategy will be successful. Investors can lose some or all of their capital invested. The Evolving Trends strategy is subject to risks including counterparty risk, geopolitical risk and the impact of any techniques such as derivatives.