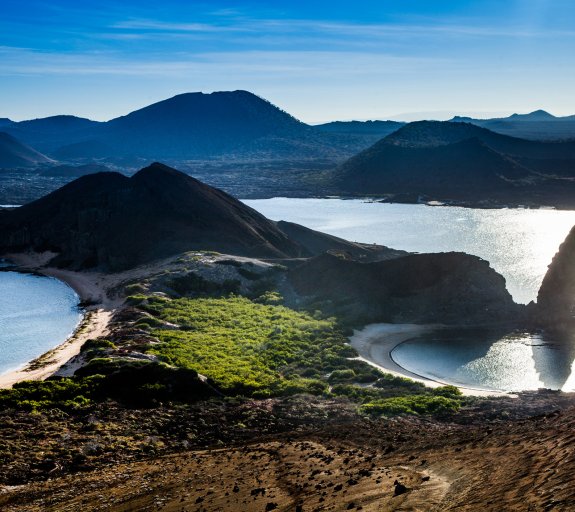 ESG integration within fixed income at AXA IM
10 September 2021 (5 min read)
---
AXA IM Core is a global leader in Responsible Investing. The global economy has entered a 'Decade of Transition' towards a more sustainable and equitable model. Those in the asset management industry are uniquely placed to wield influence and take an active role in powering that transition.
The concept of responsibility is engrained across the whole organisation and there is now accountability embedded across business units, investment platforms and RI experts. True ESG integration has become a reality – the era of sustainability is reaching into every asset class, every portfolio.
In this video Chris Iggo Chief Investment Manager and Johann Ple Senior Portfolio Manager for Fixed Income talk about what is being done to integrate ESG across Fixed Income, how investors and companies are realising that non-financial risks matter, as well as how we are responding to the new opportunities that exist. We also take a look at the AXA IM Green Bond Framework and what this focuses on in terms of the four pillars.
Capital at risk: the value of investments may fall as well as rise and you may not get back the full amount invested.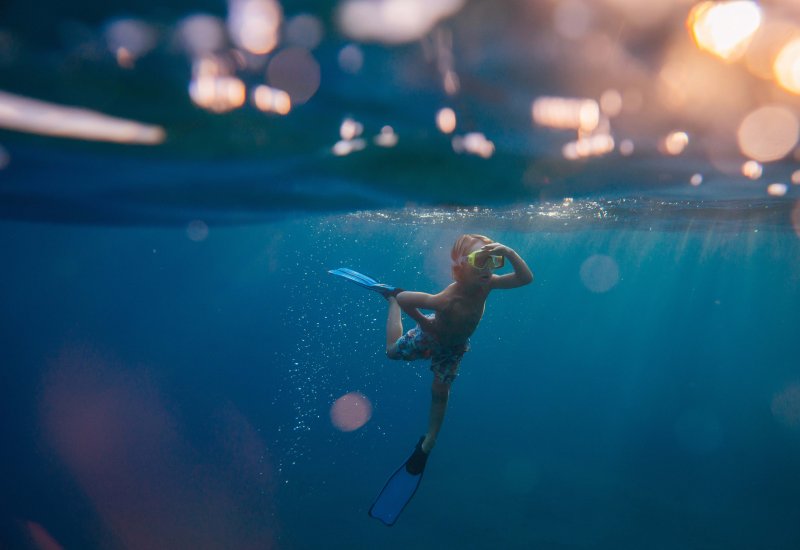 ACT RANGE
Climate-aware investing
Our ACT range is designed to enable our clients to take action on global issues such as climate change through their investments.
Find out more
Have our latest insights delivered straight to your inbox
SUBSCRIBE NOW